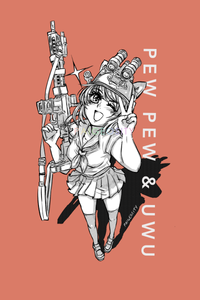 Cute and deadly levels are rising dramatically. We are now in an age where the chance of being waxed by an adorable cosplayer with top tier gear is no longer zero.
Luster print of my original work, individually signed. Each print guaranteed to be sent with love and gratitude ♥
Watermark is removed from print.